I just made the badge/button for this blog "The Corsames". As I was browsing through Photobucket, I found the old photos of my little boys. I can't help but copy and paste the URL and posted it here.
Francis was still 2 years old while Christoph turned 2.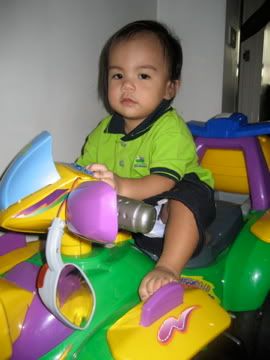 Taken at our little paradise - a condo in Mandaluyong City.